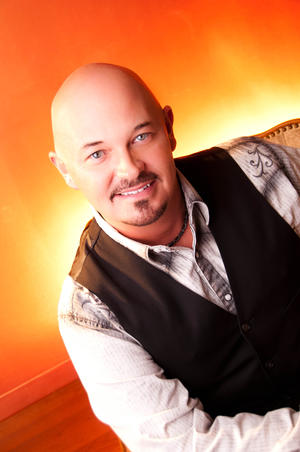 Michael is a Christian singer / songwriter from Oak Ridge, TN and has been traveling in ministry with his family since 2009 proclaiming the love of Christ through his music.
Before launching his own ministry, Michael wrote songs for other gospel artists. His song, My Home, is perhaps his most well known, becoming a #1 hit at many radio stations across the country.
When Michael released his first CD Welcome Home, the first radio single "Everything's Fine" became an instant hit and began opening doors for him and is still his most requested song to this day.
Now, eight years later, Michael is still going strong with no plans of slowing down. He has released a total of 6 studio albums, 14 radio singles and 1 live concert DVD / CD.
Michael grew up influenced by different styles of music, but his primary interest has always been southern / country gospel. This is evident when you hear his songs. However, in late 2015, he released his first worship album More Of You. Although southern gospel is his heritage, he wanted to express his heart of worship a little deeper through the music on this album. In doing so, it has given him a new audience to minister to and given him a new appreciation for worship music.
In December 2016, he released his 6th studio album with Chapel Valley called No Time To Quit, with 12 new songs, 7 of which are his own originals. Michael states that he is very excited to share these new songs and see how God will use each one to build His kingdom. One song in particular entitled "Jesus Saves" was birthed out of a difficult time that Michael went through in the spring of 2015. He hadn't written any new songs in over a year and began to feel that God was moving him out of ministry. As he prayed for God's direction, he wrote this song and believes it was God's response.  Through this song, Michael saw clearly that it was not time to give up but to keep pressing on!
Whether it's songs like "Everything's Fine", "Until The Storm Is Over", or "This Too Shall Pass" that keep us encouraged during difficult times or songs like "Changed By Your Grace" and "Calvary Stands In My Way" that remind the Christian that God forgives and forgets our past sins so we can live in victory, each one is anointed and reaches to the heart. 
Michael and Kelley have been married for 24 years and have two daughters, Kerri and Kasey. Kerri is the oldest and is a full time college student and serves on the worship team in their home church. Kasey still travels with Michael and Kelley most of the time and plays the violin. They are members of Big Emory Baptist Church in Harriman, TN.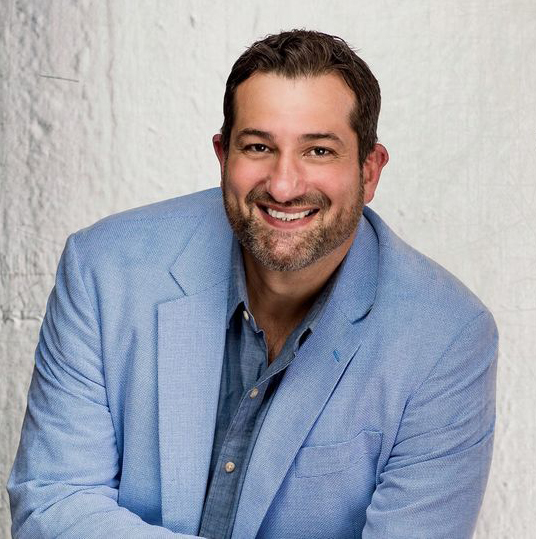 In a world where artists are a dime a dozen, it's refreshing to come across one that is truly the real deal. An ordained minister and worship leader, David Timms brings all of his ministry experience to the Artist's table. He's no stranger to the Gospel music scene. From David's early days with Heaven's Highway to his solo career today, he has not slowed down nor ever stopped proclaiming the Word of God. With that voice, as deep as the ocean, you just can't help but be drawn to him and his message. And what a message it is: Jesus Christ, the hope of glory! David has had the honor of recording songs from award-winning writers such as Gerald Crabb, Ronnie Hinson, Tina Sadler, and the list goes on. His current radio single, "Jesus Saves", is playing on stations all across the country and is a perfect match to David's voice and style. Recorded and produced by Godsey Media in Nashville, TN, "Jesus Saves" is a slice of Americana loaded with redemption. Christian Country needs a song like this. The Official Music Video was released on the 4th of July!