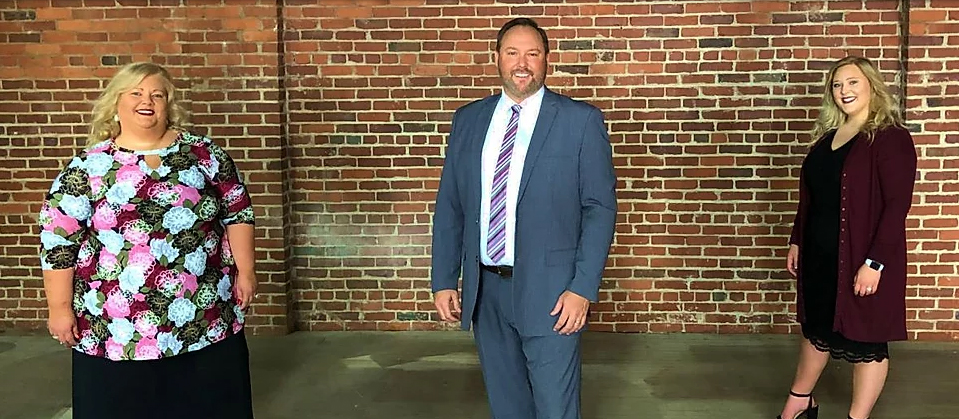 The Bakers are based out of a small town called Means, Kentucky. They are no stranger to Southern Gospel music. Charlotte began singing gospel music with her parents, Wayne & Gayle Sons, at the age of 12. They were known, then, as the Sons Family and traveled across their home state and surrounding states singing at churches and revivals. Charlotte married her husband Eric in 1991, and they continued traveling with the family group. In 2001, they soon gained the attention of Nashville Producer, Eddie Crook. While under Eddie's record lable, Cross & Crown, they released several top charting songs and were nominated for fan based awards such as Singing News Magazine's Fan Awards and The Diamond Awards. Now, with the addition of their daughter, Abbi, and their son, Austin, they are carrying on the family tradition of Gospel music as The Bakers.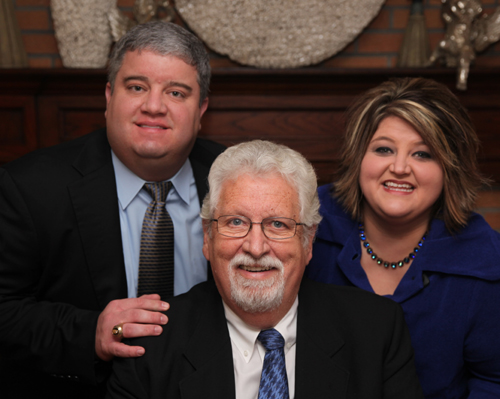 Servant's Heart Trio was formed in the summer of 2016 when some friends were singing together after church. It immediately felt natural and God began to bless this union. The group first sang together at their home church and immediately the congregation fell in love with their harmony and excitement about singing for the Lord. As they have sang more together, their friendship has also grown closer. Each member of the trio feels blessed to be a part of God's plan. Many doors have been opened for them to sing at gospel singings, revival services and other special events.
Sam Whited, the patriarch of the group, is no stranger to gospel music. Sam has been singing for the Lord for almost 50 years and he has an immediate connection with the people he is singing to. Sam is best known for his genuine vocal talent and the sincerity of his message while he sings. Husband and wife, Aaron and Marissa Bostic round out the trio. Marissa has been singing in church since the age of five. She is known for her strong vocal ability and genuineness. Since Aaron was in a youth group he has loved gospel music.  Singing in a group was always a dream for Aaron and now it is coming true. Even though she doesn't sing, Sam's wife, Becky is an integral part of the group. She does everything from helping the group pick out new songs to planning, scheduling and praying.
This group of friends, known as Servant's Heart Trio is excited about what God is doing in their lives and they each look forward to see what God is going to do in the future.

Landon Bellamy, a native of Surgoinsville Tennessee, gave his heart and soul to our Lord and Savior, Jesus Christ, at the tender age of ten.  Landon has always had a love for music and within a few weeks of being saved, his music journey began.  Being self taught, Landon's ear for music allowed him to progress quickly.  During his school years, Landon played weekly at church.  Upon completing his education,at Volunteer High School in 2011, at the age of eighteen years old, Landon recorded his first piano solo.  Shortly thereafter, he began playing and traveling with local artist, Brian Burchfield.  Later, Landon played for The Sneed Family and The Hoppers.  In 2018, Landon launched his solo ministry playing piano and singing.  A year later in 2019, his first solo album Blessed was released.