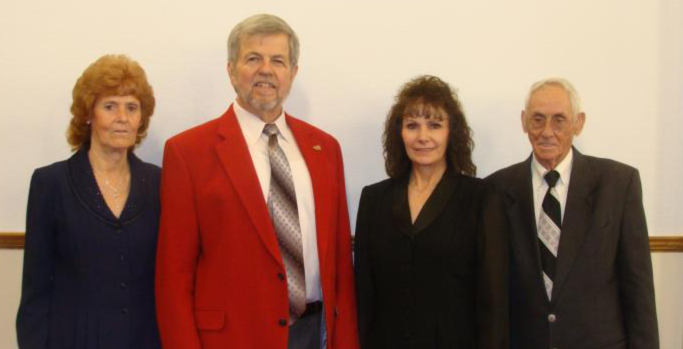 The Principles began their career in Bluegrass Gospel in the early 1980's.  The group was founded by Linda Deel and her mom Madonna Shelton, and has progressed into a nationally known Bluegrass Gospel group that became full time in 1988.
  The unique angelic voice of Linda Deel has been compared to Dolly Parton, Alison Krauss, and Emmy Lou Harris  but is absolutely unmistakeable from the first word of a song that listeners know as Linda from The Principles, and is definitely a God given talent. The great harmony blend  has made The Principles a well known nationally Bluegrass Gospel group that is still in popular demand today and over the past two decades.
   The first major chart hit for the group was I Want Us To Be Together in Heaven, which charted in the top ten.  Other hits include: Crowning Of The King, What Was That you Said Lord,  Bought By The Blood, You'll Never Run Out Of The Blood,  I Just Want To Thank You Lord ,   Lord I Need You Again Today, and their current hit   I Don't Have To See The Tomb.     The Principles have  recorded 25 projects as of current record.   Their most requested song would be,  I Want Us To Be Together In Heaven, that has blessed thousands in the past and is still blessing thousands today.
  The greatest accomplishments would consist of being  part of the Jimmy Snow Show, and to sing at countless major bluegrass shows all across the country.
Awards include being nominated for the Dove Awards, in the Bluegrass Category, and to also be Favorite Bluegrass Group in many areas.
The Principles average traveling 40 weeks out of the year and have had 3 buses during their career.  One of the favorite and largest auditorium to play would have to be The Georgia Mountain Center, in Gainesville, Georgia.   Other states they have traveled would be Mississippi, Florida, Pennsylvania, Ohio, Alabama, West Virginia, Virginia, Maryland, North Carolina,  South Carolina,  Kentucky and their home state of Tennessee.  The Principles are well known to tens of thousands all across the USA. And I must say they know of whom they sing.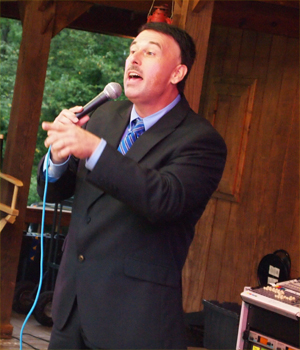 Brian Burchfield is from Surgoinsville, TN. He started singing at the age of two with his family, The Caltons (known as The Singing C's) He got saved at the age of nine and started writing songs at the age of twelve. He wascalled to preach in 2002 and is an evangelist also. Brian graduated from Volunteer High School in the top 25 of his class and won the Sam L. Taylor scholarship. He went to college at the Walters State Community College, Draughons Junior College, East Tn x-ray school and The University Of Tennessee. He also graduated valedictorian in his class. In 1998 he wonthe summer youth worker of the year in Hawkins County, TN His first full time group position was in 1991 with The Singing Crisps. In 1994 he started Divine Purpose for ten years and five of those were full time. He used to do bookings in the early1990's for Buck Rambo of the Rambos, The Ruppes, and Mike Bowling's family group, Family Tradition, among countless others. He also booked fill in dates for The Singing Cookes, The Whisnants, Naomi & The Segos and The Melody Trio to name a few. He has promoted numerous concerts with The McKameys. He sang for the Australian rowing team for the Atlanta Olympics. He has also sang on TBN (Trinity Broadcasting Network) He won the listeners choice award for thesong, "The Grave Can't Hold Me." He recently had songs published by Crossroads Music Group and is associated with BMI. He has been a member of The Southern Gospel Music Association, The Gospel Music Association, The Southern Gospel Music Guild and Tennessee Association of Fairs.Brian joined The Melody Trio in October of 2004 after the members of Divine Purpose decided to work in their home church and to be with families. While with The Melody Trio he wrote and sung lead on the number one song " I Know I'm Saved". He records and writes for the Eddie Crook Company , Morning Star Records of Nashville, Tennessee and for BMI of Nashville, Tennessee.  he was nominated for the Horizon Award, Song Of The Year, and for Group of the Year with The Melody Trio for the Eddie Awards.He wrote and sung these charting songs: " I Know I'm Saved " , " I Thought You'd Like To Know " , " Lord You're The Only One For Me " , " He's Always There " and " The Knee Route ". This is a full time ministry and ministers to the lost and hurting with words of encouragement for the christian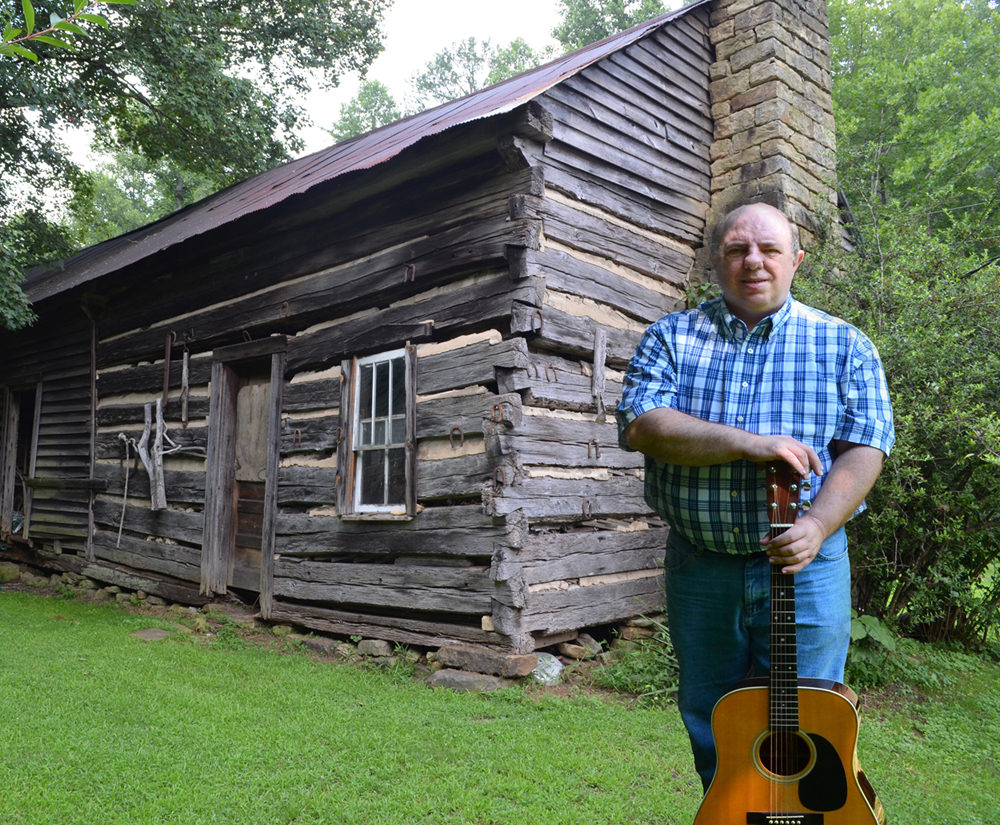 A song that has been around for years has never rang as true as it does today. '' Troublesome times are here feeling men's heart with fear. Freedom we all hold dear, now is at stake'' The song say's Jesus is coming soon. As John said in Revelation''Even So come'' We now live in a nation that is calling evil good and good evil.Our very safety and freedom as the song say's is at stake.People who don't know Jesus as their Saviour must feel so helpless during these troubled times.But we who are born again know that we have been told in the word of God that these times would come. As a matter of fact we have been told when we see all these things take place to look up for our Redemption draws nigh.But while we wait for his return we must be faithful.  We need to use the time we have wisely. Warning those who are lost that they must be born again to make it to the place Jesus has prepared for us. Not only a place of beauty but also a place of everlasting peace. This world is in a mess but thank God this world is not our home.So don't fear child of God for just as the song say's Jesus Is Coming Soon.